Spotlight on…. Alberto Boebel
It is September and it is definitely Autumn so naturally our thoughts turn to somewhere a little warmer, in this case, Italy with another opportunity to spotlight another brilliant member of the AlphaBio Team, exploring their position in the company, their motivation and a quick peep into their lives outside working hours. All in four questions!
This month we caught up with Alberto Boebel: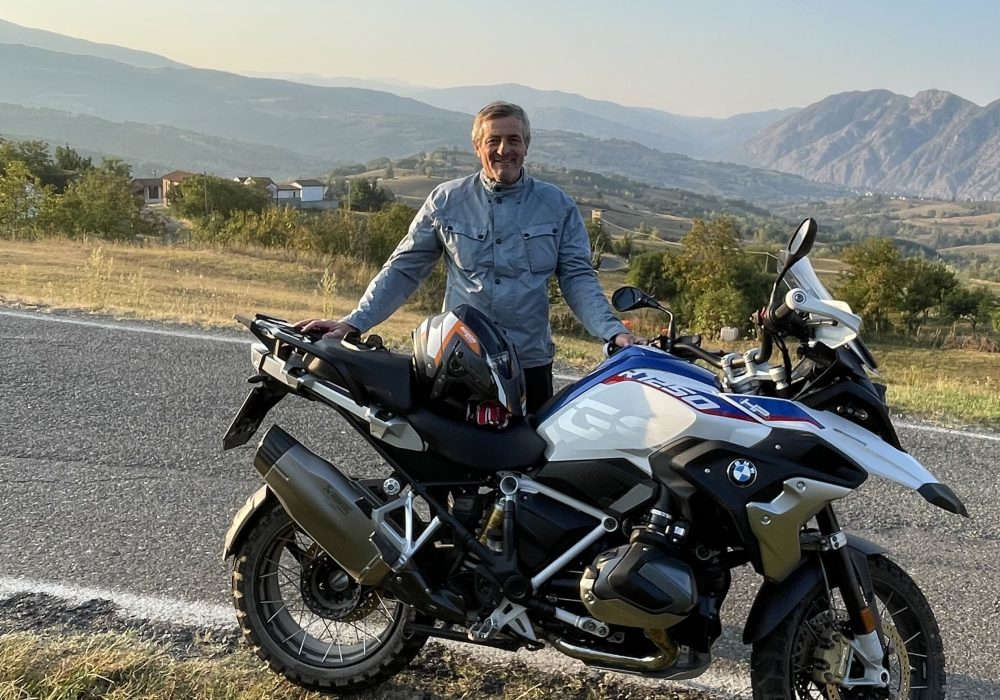 Q1 How would you introduce yourself?
Hello, my name is Alberto Boebel, and I am Product Portfolio Development Lead for AlphaBio Control. I was born in the Piemonte region of north west Italy and now live just outside Piacenza, where I went to university (and met my future wife) in the foothills of the northern Apennines midway between Milan and Parma.
I started work with a small company specialised in vegetable nutrition before moving to Bayer in 1989, initially in a technical role. Having spent some time in Germany (a great experience and interesting because my grandfather was German), I moved back to Italy in 2004 and eventually became responsible for development in Italy. There I met Marta Ruiz from AlphaBio Control because we were doing field trials with FLiPPER®.
Clearly it was a special moment because I started working for AlphaBio in March 2021.
Q2 What do your roles in AlphaBio entail?
I am now part of the Marketing Development Group led by Marta, focussing currently on correctly positioning our two key products, the bio-insecticide FLiPPER® and our new bio-herbicide, MiSSiTO®, coordinating field trials and generally ensuring that they are used in the best possible way. Most of my time is spent working closely with our partners mainly in Italy, but I also visit other countries especially Spain. The trials are run under contract with Italian and international companies with the goal of getting registration or extention of the use of our products. I am particularly excited by our new fungicide, as well as working with Versalis, our partner for MiSSiTO®.
Q3 What do you like about working for AlphaBio?
Ha, there are many reasons for enjoying working for AlphaBio. Firstly, I started my career working for a small company and now I am back with a smaller company near the end of my career. I love the fact that the company's vision and activities fit well the European Union's thinking on promoting green technologies in agriculture, and we seem to have developed our green products just at the right time.
AlphaBio may be a small company, but we are able to deliver really interesting technology; the fact that we are partnering with the biggest companies validates our approach and proves that what we are doing is appreciated.
There are not so many people in the company, so we have to be flexible and multitask where necessary – I love this; it makes the role much more interesting. Having such a strong team feeling, with no team politics, enriches our working environment.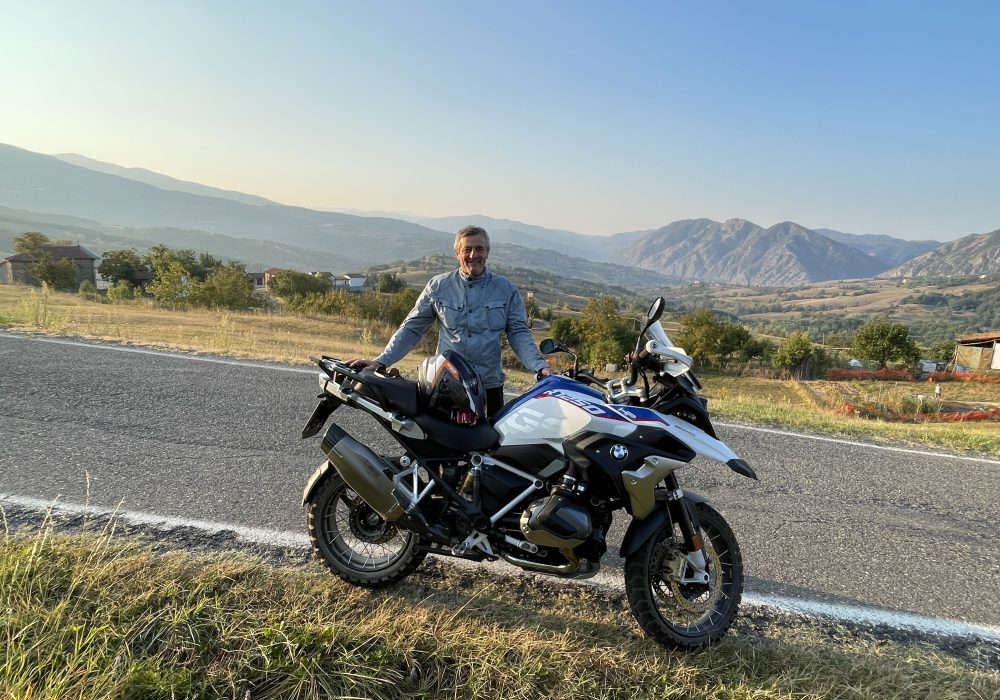 Q4 Finally, what do you like to do outside of work?
Hiking around the area is a great pleasure , and during the Summer, when it can get really hot, we can move to higher ground – in a short while, we are already 600m in elevation which really helps. Spring is the gardening season – we have a large garden which is great for salads, tomatoes and zucchini.
And in Winter (and other parts of the year), I have my motorbikes to ride around the mountains.
Alberto was interviewed by Julian Little. Want to know more about Alberto and other members of the AlphaBio Team? Then take a look at The Team page on our website.