Spotlight on…. Clare Knights
This year we will be spotlighting the AlphaBio Team, each time exploring their position in the company, their motivation and a quick peep into their lives outside working hours. All in four questions!
This month we caught up with Clare Knights: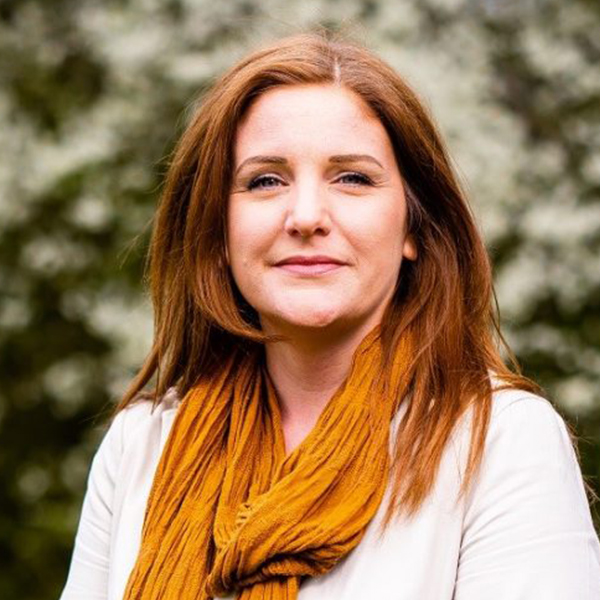 Q1 How would you introduce yourself?
Hello, I'm Clare Knights and I have been the Finance Director for AlphaBio Control since April 2020.
Q2 What does your role in AlphaBio entail?
The role deals with all finance related matters including budgeting, forecasting and preparation of management accounts. The reporting enables accurate analysis of past performance and also helps to inform strategic planning for the future.
Q3 What do like about working for AlphaBio?
Since qualifying as an accountant in practice, my commercial roles have always been for R&D Companies as I enjoy working with forward-thinking teams. Whilst some companies are resistant to change, AlphaBio embraces change and uses natural chemistry to help ensure a more environmentally responsible and sustainable future – I love being a part of that!
Q4 Finally, what do you like to do outside of work?
I enjoy horse-riding and I'm also (attempting…) to learn to play golf. The rest of my time is taken up with my two border collies, Bowie and Cookie.
Clare was interviewed by Julian Little. Want to know more about Clare and the AlphaBio Team?