AlphaBio Control was born out of a conversation by its two co-founders Iain Fleming, the current Chief Executive and Alfeo Vecchi, its Research Director, both of whom believed that the current way of producing food and biomaterials could (and should) be done more sustainably.
Born out of this sustainability vision, the company's drive to bring to the market effective, more sustainable crop protection technologies enables growers to produce high quality affordable food, whilst protecting the natural environment.
Sustainability does not have a single definition; almost everyone will have a different view of what the term means. Sustainability does not have a unit; can you be 100% sustainable? Can you be 10% sustainable? Is sustainability an endpoint, a journey or a process?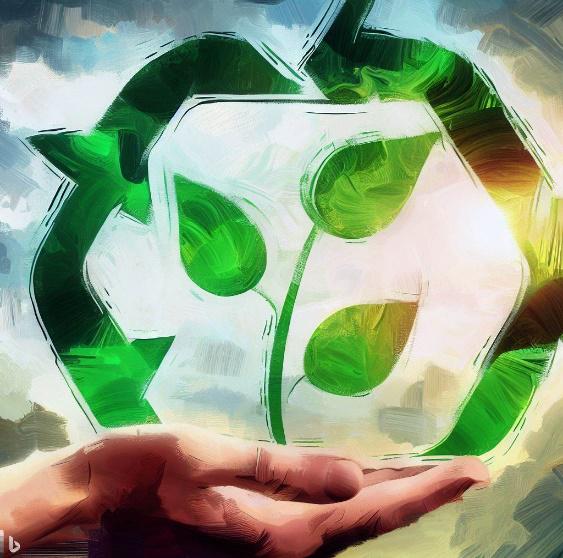 Click on each one to see how our commitments tie in with each SDG