Renewal of Organic Certification by SOPA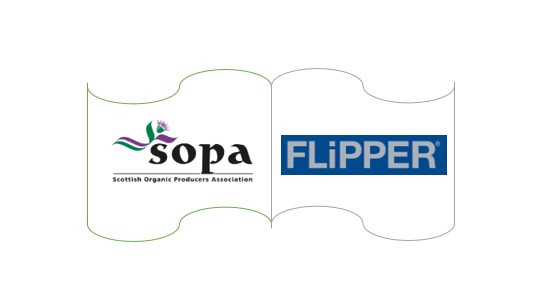 March 23: We are delighted to confirm that the Scottish Organic Producers Association (SOPA) has renewed the organic certificate for FLiPPER.  This bioinsecticide and acaricide, whose active ingredient is derived from olive oil, has a very low environmental profile and is suitable for organic and conventional agricultural and horticultural use.
This renewal means that organic farmers and growers who are accredited by SOPA can use this product where it is licenced for use.
Please refer to your distributor for details.
For more information, contact Dr Julian Little at julian.little@alphabiocontrol.com