An Intern's Impressions: the Second Week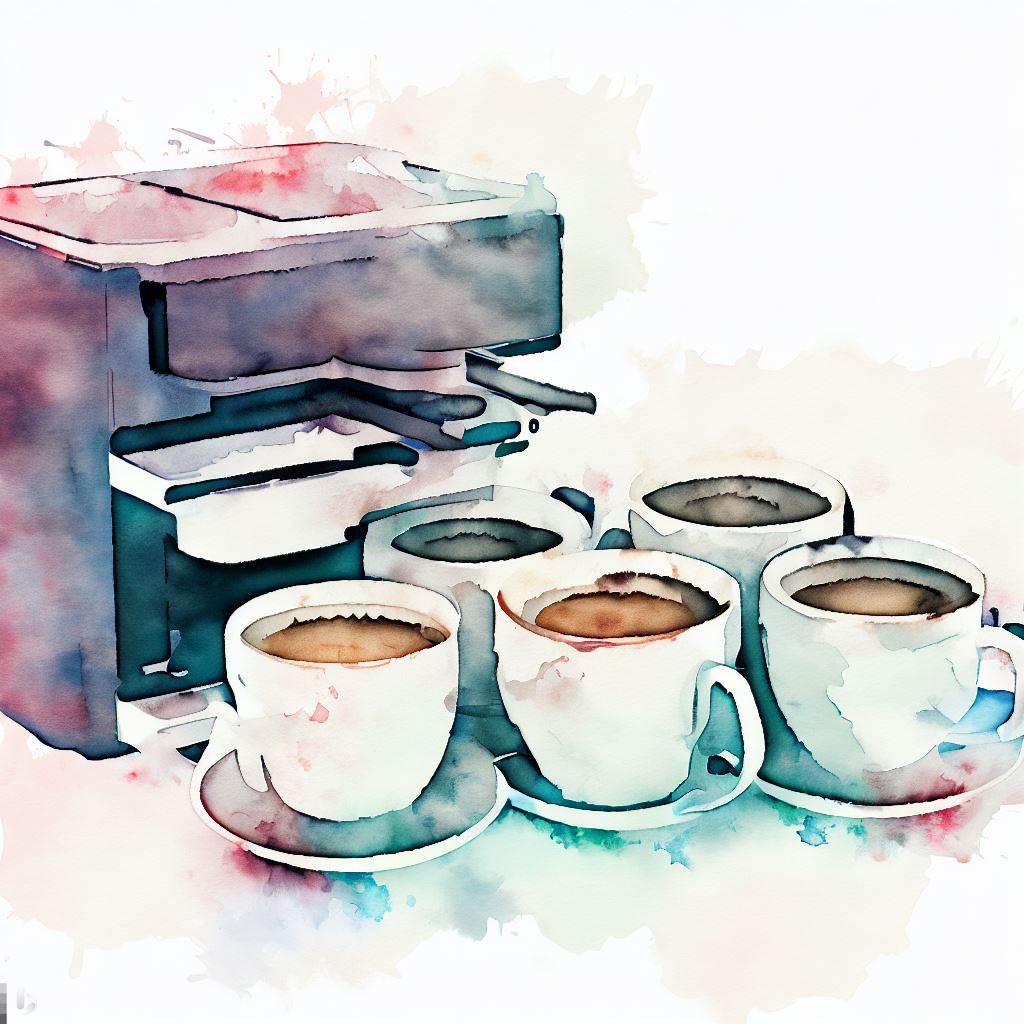 We are delighted to have a Summer Intern at AlphaBio Control this year. Ellie Jaques, a third year student at Bristol University is working with a number of the team across the business. After her successful first week, we asked her what she thought of her second week…..
After the roaring success of last week's blog, the pressure is definitely on for this one! Once again, I'll be debunking the common myths around interns, and what it's really like to be one.
The week started the same as last week, the company meeting on Monday morning. However, there was a big difference; I had to tell everyone what I'd gotten up to in my first week. A spoiler for my first blog, I must say! I'm beginning to take a more active role in meetings, something that could be nerve-wracking, but has in actual fact felt very natural as I'm integrating more and more into the team.
This week I got into more of a routine with my work and really into my tasks. Most notably, the Accounts Task set by Clare, the company's Finance Director, which I finished on Wednesday. This involved a giant spreadsheet and many invoices and gave me an insight into the accounting world, something that could be quite daunting as someone who is not known for their maths skills. I was pleasantly surprised when I found out that there was no number crunching to be done.
It is often thought that interns do easy, beginner type work that is mundane. I can say that this is completely untrue for the tasks I've been set by the team; each one is challenging me in different ways, making me think and learning skills that uni doesn't teach you; skills that I am hoping to transfer to my uni work and to life in a broader sense. I have been set a third task but will go into the details of that next week (so stay tuned!)
Of course, I couldn't write another blog without mentioning the ever-infamous B-Corporation. I attended another meeting about applying for our B-Corp accreditation, a measly 40 minutes compared to last week's 3 hours. In between doing my set tasks, I have taken the time to research B-Corp and the different companies that already have the accreditation. Once you're in the "B-Corp world", it is really quite addictive to see what you can find, and which companies have their "B-Corp status". I'm currently compiling a list of what I've found from my many deep dives on the B-Corp website to present to the team working on gaining the accreditation.
Another week has gone by and I still feel that this internship is worlds away from the traditional stereotypes so often portrayed. Not only am I learning new skills, but each member of the team is helping me with my tasks and teaching me their tips and tricks to complete them to the best standard they can be.
Finally, I'm sure everyone will be pleased to know that my coffee consumption has decreased significantly this week as I've gotten used to the early starts and the world of working in an office!