Sunpower registered for additional use in Italy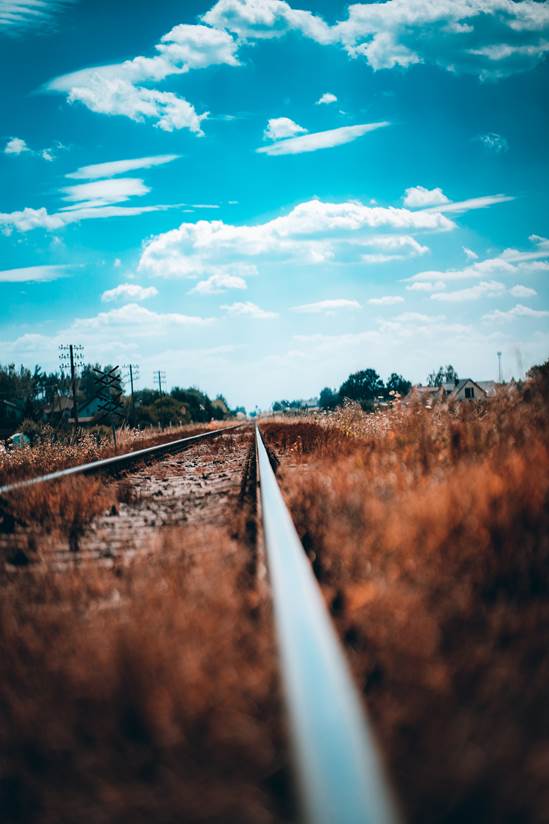 We are delighted to announce that AlphaBio Control's herbicide Sunpower has been given additional regulatory approval in Italy.  
Sunpower is derived from sunflower oil, and is a sister brand to MiSSiTO. It is a broad spectrum herbicide and the additional registration covers the control of weeds on railway lines, protecting vines from suckers, and also acting as a pre-harvest desiccant for potatoes.
Sunpower is available for professional use, through our partner, Versalis. Please refer to your distributor for details.
For more information, contact Dr Julian Little at julian.little@alphabiocontrol.com

Photo by Szymon Shields on Unsplash