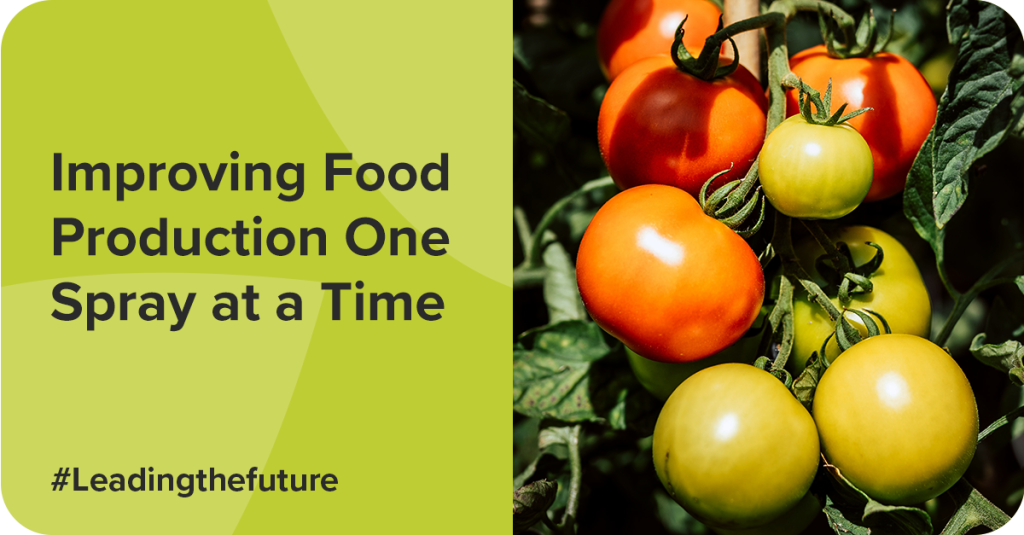 30 August 2023: AlphaBio Control, the agricultural technology company committed to finding exceptional plant protection products from natural sources, has today published a new Sustainability Statement on its website.
What should be in a Sustainability Statement? From our perspective, it reflects our commitments in three directions:
* How we view Sustainability as a company
* How our Mission aligns with the UN Sustainable Development Goals (SDGs)
* What our Sustainability Commitments mean

Are they the right ones? Have we missed something? We would be delighted to hear what you think of these, and how our Sustainability Statement reflects them.