Spotlight on…. Paula Joyner
Autumn is upon us so time to spotlight another integral member of the AlphaBio Team, exploring their position in the company, their motivation and a quick peep into their lives outside working hours. All in four questions!
This month we caught up with Paula Joyner: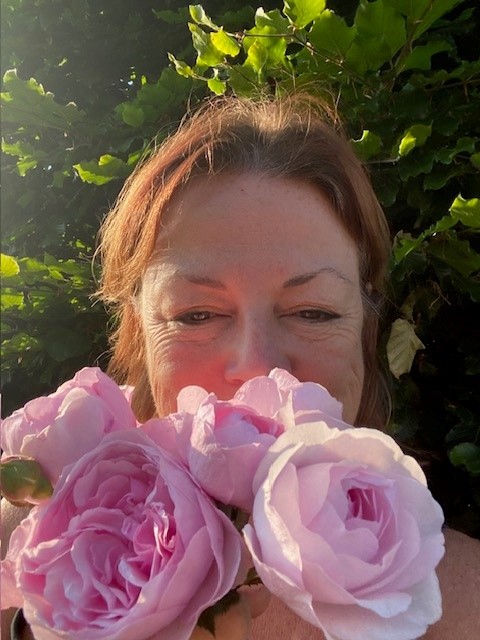 Q1 How would you introduce yourself?
Hello, my name is Paula Joyner, and I am the Regulatory Administrator for AlphaBio Control.
I was born in Barking in North London but lived in Leytonstone and then Brentwood in Essex until 2022.
My first real job was as a bank clerk in London during which time the bank was held up at gunpoint.
Moving to work for a German shipping company, I became a logistics planner which is where I get my aptitude for planning!
I then experienced a series of positions including working as a sales rep for a number of food companies, setting up a letting business, as an office manager for a family member's role as an osteopath, and as an event manager for weddings and other themed events at hotels.
Finally, I worked as Head of Customer Services for a mobility company which moved further north in Essex and we moved close to Bury St Edmunds. When I left that company, the role with AlphaBio Control was perfect located and I started in 2022.
Q2 What does your role in AlphaBio entail?
The role of Regulatory Administrator is very varied. As part of the process of getting AlphaBio Control products to the market, you need to get them through a regulatory process that checks them for their suitability for the task and ensures that they do not harm people or the environment.
One of my roles, therefore, is to work closely with external consultants who help us to put together the regulatory dossiers, ensuring invoices are paid and that everything is coded with the projects. It also involves contact and dealing with Ministries responsible for Food and Agriculture, ensuring fees are paid.
I am also involved in project tracking and administration, and for implementing the use of data tools to help us.
Q3 What do you like about working for AlphaBio?
Despite being a small local company, AlphaBio Control is doing important work and I am learning a lot working with some great people.
Regulatory Affairs is a really interesting area to work in, and I feel I am bringing a bit of order to the process. I did not realise the rules and regulations surrounding the growing of our food were so strict and that so many people were involved in making it safe; I think if more people understood how much care was put into this, they would be a lot less worried about food safety!
I am interested in dossier writing in the future and have been involved with the company's new bioinsecticide from early in its regulatory journey.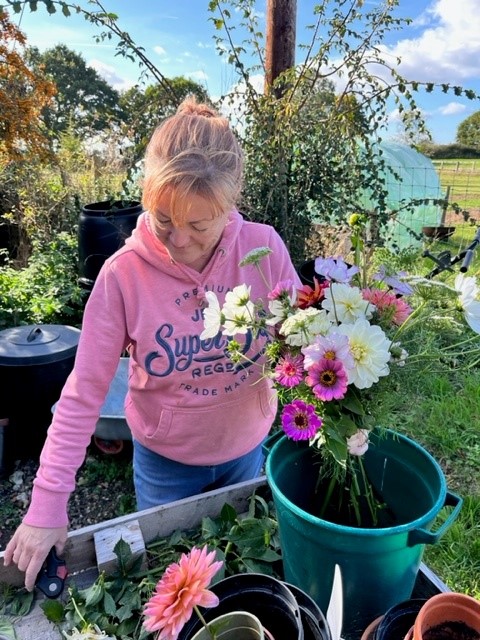 Q4 Finally, what do you like to do outside of work?
Somewhere along the way, I went to college and studied for a National Diploma in 3D design. One of my lecturers suggested that I look at garden designing and I've been interest in growing flowers ever since. We moved to a sixteenth century thatched house which we are trying to rennovate whilst growing flowers for local flourists on the associated smallholding.
What is left of my spare time is spent on patchwork sewing, crochet, making curtains, walking my two dogs and dancing!
Paula was talking with Julian Little. Want to know more about Paula and other members of #TeamAlphaBio? Then take a look at The Team page on our new website.