Spotlight on…. Susie Hancock
Spring has Sprung and we are delighted to spotlight another key member of the AlphaBio Team, exploring their position in the company, their motivation and a quick peep into their lives outside working hours. All in four questions!
This month we caught up with Susie Hancock: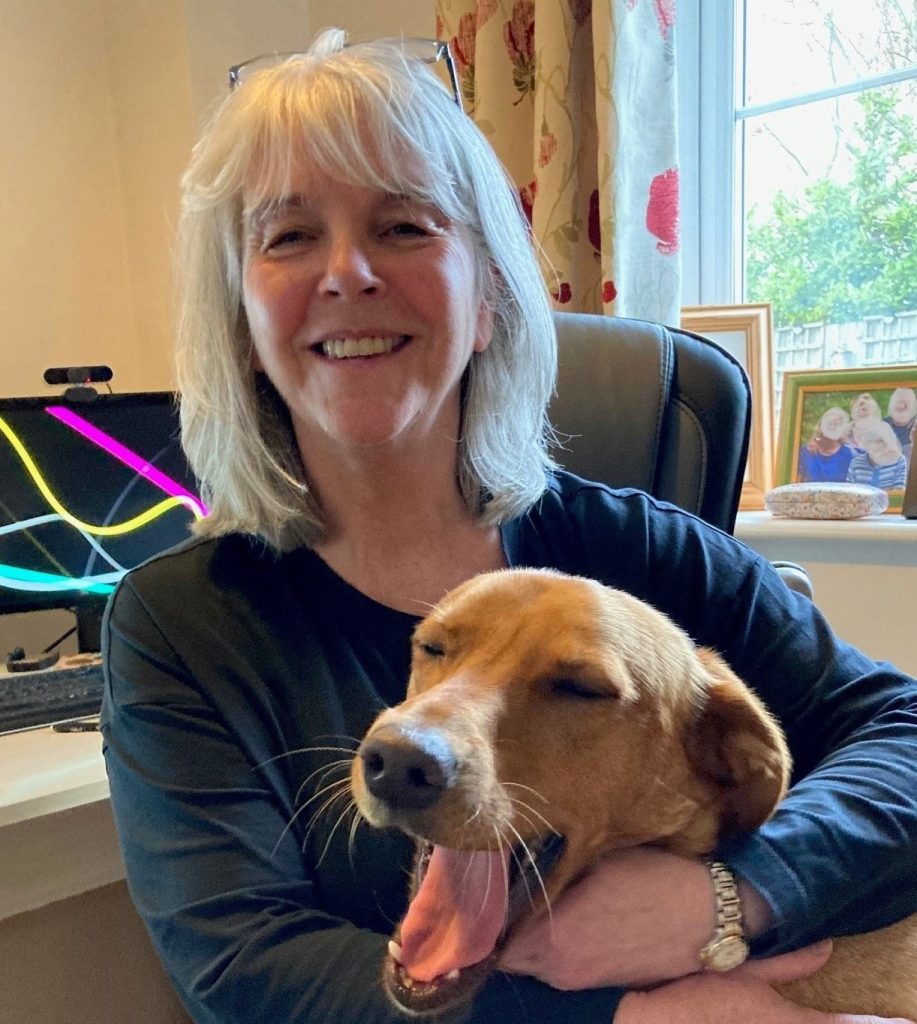 Q1 How would you introduce yourself?
Hello, my name is Susie Hancock, and I am the Marketing Administrator for AlphaBio Control.
I am origianlly from North London and met my husband when we were both working in advertising in Camden. After temping in the industry for five years I settled into a permanent role as an Account Management Secretary, steadily working my way up the ladder to become personal assistant to the Chairman and finally European New Business Coordinator.
I took a career break and moved to Suffolk to raise our family. I returned to work taking a PA position at a local Secondary School which included managing marketing and press relations, the schools website and newsletters.
I started working for AlphaBio Control in 2019 initially organising translations of documents for Regulatory Affairs.
Q2 What does your role in AlphaBio entail?
As Marketing Administrator, I have a really diverse role within the company. I look after databases for field trials, patents and trademarks, and other company assets such as logos. I am involved in applying for and managing organic certification of our bioinsecticide, FLiPPER, ensuring that it appears on all the plant protections input lists around Europe.
I am particularly involved at the moment in applying for both B-Corporation accreditation and for the newly named King's Award for Enterprise in the area of sustainability. Having successfully project-managed our Queen's Award in 2021 for Innovation, I know that this is a challenging but rewarding activity and important to the company's credentials as a sustainable R&D company.
And when I'm not doing that, I am involved in booking travel for my colleagues, curating our photobank and managing Newsflash!, our internal communications news tool.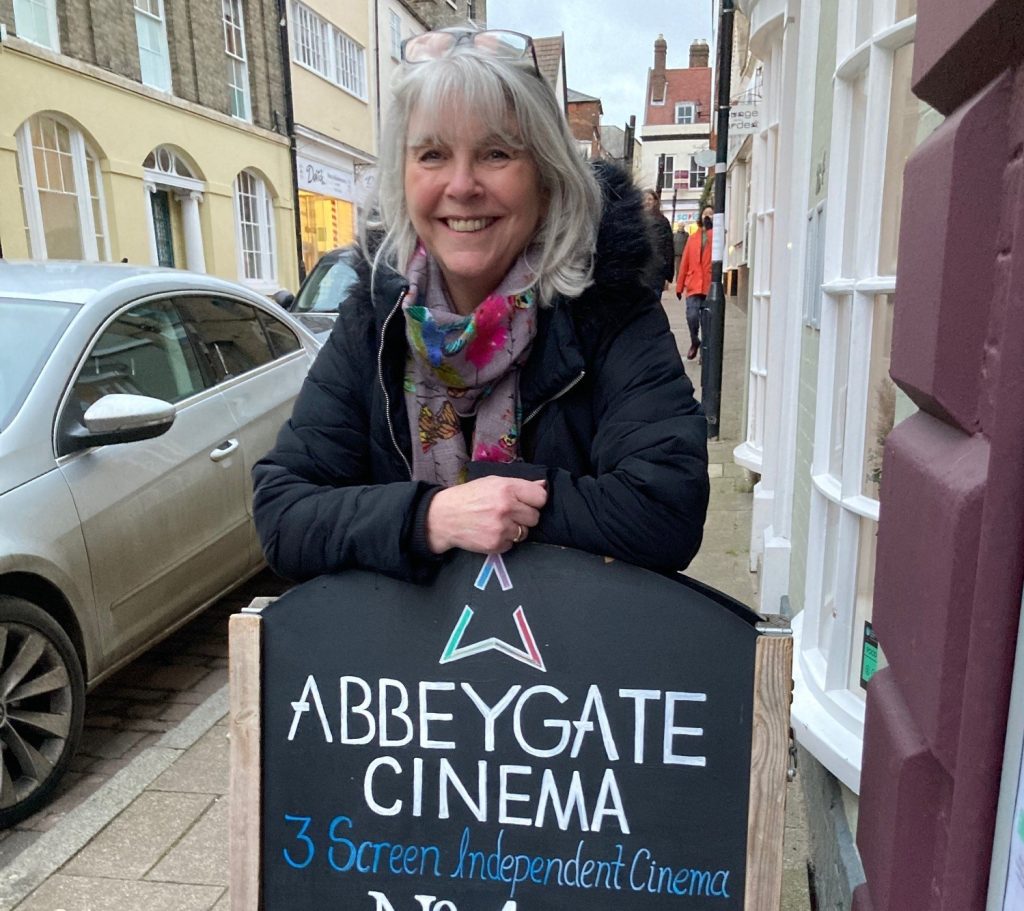 Q3 What do you like about working for AlphaBio?
Before joining AlphaBio, I had zero experience of agribusiness or agriculture and even less about biopesticides, so I was interested to learn more about the industry. What I found was an amazing group of people and an incredibly welcoming environment; I immediately felt that I was working as part of a team.
I was keen to exercise my brain and have enjoyed spending my time on a huge "learning curve" – there is always something new to learn, and the team environment is a very trusting one; there are a lot of things to do and we are encouraged to get on with it!
Q4 Finally, what do you like to do outside of work?
Well, I have my lovely labrador, Tilly, to exercise every day. I am a member of our local independent cinema and attend regularly with my 'cinema buddies'.
I love spending time with friends and family, eating good food and drinking nice wine and we holiday in France most years which helps with this activity!
I also love attending live music events and I also keep promising myself I'll return to playing the piano so watch this space!

Susie was talking with Julian Little. Want to know more about Susie and other members of the AlphaBio Team? Then take a look at The Team page on our new website.